The Kiezsalon returns to Dahlem, this time presenting its first concert at the Brücke Museum, featuring the Berlin premieres of Karelian-Luxembourgish sound artist Cucina Povera, Melbourne-born, London-based musician Laila Sakini and Krakow upcoming composer Martyna Basta.
Cucina Povera is the alias of sound artist Maria Rossi, who is originally from Finnish Karelia. Cucina povera refers to a style of southern Italian traditional cooking evolved out of precarity and making do. Rossi's music shares that same ethos of simplicity. Her experimentations with voice and field recordings create silky loops – heavenly repetitions and hypnotic undulations; an utterly sublime and ethereal language that is all her own. Her debut album Hilja was described by The Quietus as "an irresistible trip into minimalism and silence".
Krakow-based artist Martyna Basta's diaristic sound shapes a delicate atmosphere that balances lush and haunting. Originally trained as a classical guitarist, Martyna went on to take a multi-instrumental ambient approach on her sophomore album Making Eye Contact With Solitude, released on Warm Winters. On her latest album Slowly Forgetting, Barely Remembering released in April of this year, Martyna's hallucinatory compositions combine micro-tonal zither twangs, otherworldly vocals and sonic wonders.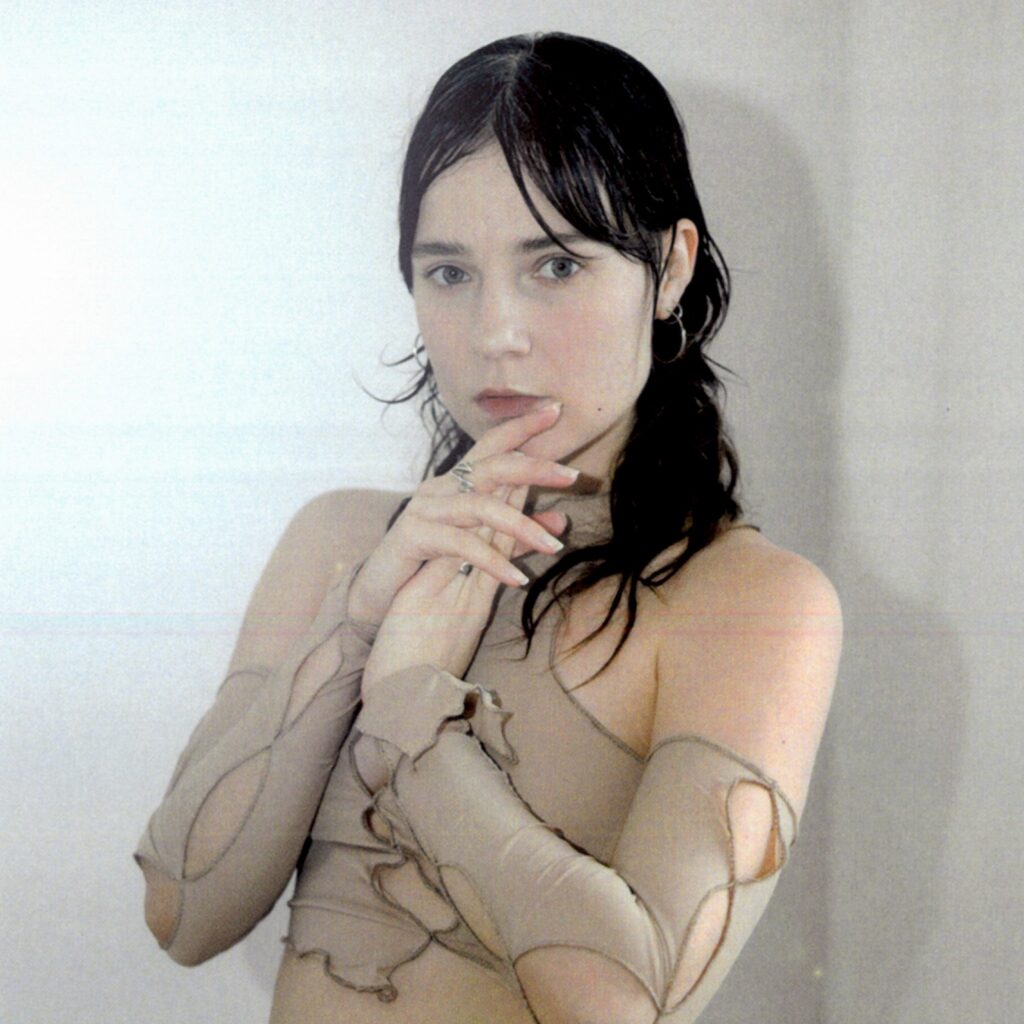 Working with piano, voice, guitar, found sound, electronics and silence, Laila Sakini's music creates dynamic and textured environments that provide the listener with space to develop their own responses. Laila Sakini's 2022 album Paloma, led The Wire to claim that Laila "has not so much established a creative voice as beguiled listeners by what's left unsaid".
In 2019 and 2020 the Kiezsalon presented memorable concerts at the Kunsthaus Dahlem, so we're thrilled to return to the neighbourhood with our first concert at the nearby museum. Since opening its doors in 1967, this research institution has been a vital part of Berlin's cultural landscape. The Brücke-Museum houses the world's largest collection of works by members of the group Die Brücke ("The Bridge"), an early 20th-century German expressionist movement. Like the Akademie der Künste, Brücke Museum was also designed by the famous Berlin architect Werner Düttmann.
Kiezsalon w/ Cucina Povera, Martyna Basta and Laila Sakini
Saturday, 8.7.2023 | Doors 19:00 | Starts 20:00 CET
Brücke Museum | Bussardsteig 9 | 14195 Berlin
The Kiezsalon is a project by Digital in Berlin. Curated by Michael Rosen and funded by Senate Department for Culture and Europa. Presented by The Wire and taz, die tageszeitung.